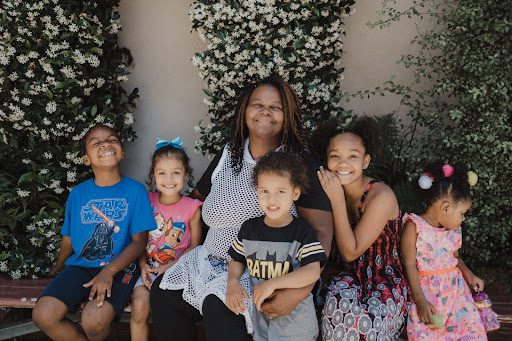 Generate a wallet address by using our widget above.
The Giving Block will send a tax-receipt on behalf of Claris Health as soon as the donation is confirmed on the blockchain.
For tax purposes, you may choose to submit additional contact info as may be required by your tax authority. Claris Health is a US-based 501(c)(3) charitable organization. Our Tax ID is 95-4806856. Questions can be sent to info@clarishealth.org, and we'll direct them to the right person.